Venue Hotel Information
The 12th Banquet is being held at the
Marriott Hotel, Peterborough.
Peterborough Business Park, Lynch Wood Peterborough PE2 6GB
01733-371111
This hotel is just a short taxi ride from the train station.
Room rate: £65 for a single room or £75 for a double room (including breakfast).
(Current as at Octber 2017.)
To book via telephone, ring the hotel directly and quote code C77.
CAR PARKING: If you are coming by car, please be sure to register your car at reception to avoid additional charges. Thank you.

Detail of Alternative Hotels Nearby
Holiday Inn, Express
E of England Way, Peterborough PE2 6HE
0871 902 1549
Travelodge Hotel-Peterborough Alwalton  
A1 Southbound, Alwalton, Nr Peterborough PE7 3UG
0871 984 6003
Premier Inn, Peterborough Ferry Meadows
Nene Park Trust - Ferry Meadows Country Park, Ham Ln, Peterborough,
Nene Park PE2 5UU / 0871 527 8872
Days Inn Peterborough  
Extra Services Junctn 17 A1 M, Haddon, Peterborough PE7 3UQ
01733 371540
Booking Link (for hotel room only)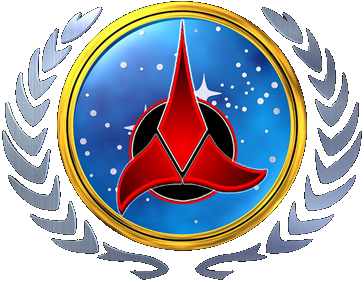 Music & Sound System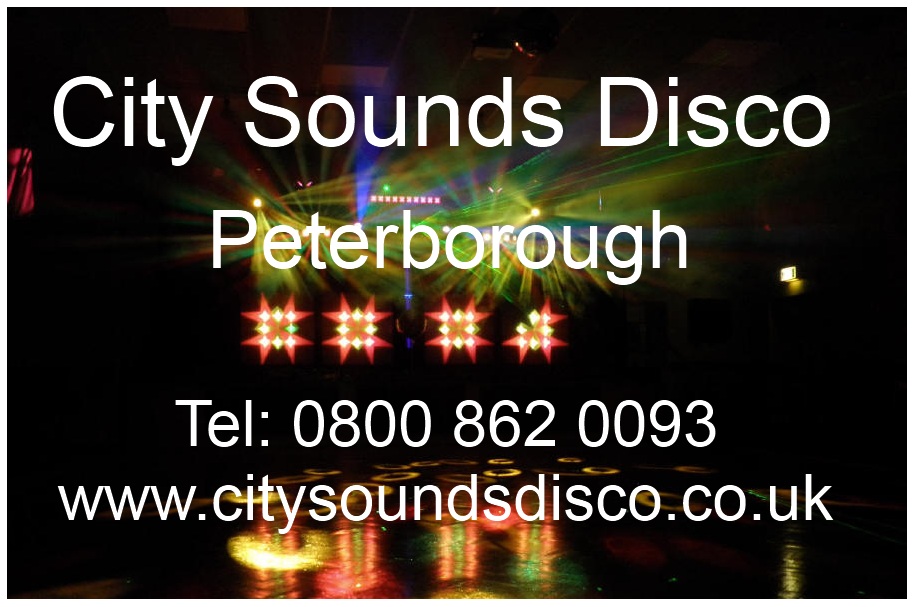 We would like to offer a special thanks to our DJ Dave Radwell of City Sounds Disco for his generous support of our event. Please do visit his website and remember him when you need a DJ.
Local Bus & Train Stations
These are located 4½ miles away from the Marriott Hotel on
Station Road, Peterborough PE1 1QL. They are located on opposite sides of the road and joined by a bridge.
http://www.nationalrail.co.uk/stations_destinations/pbo.aspx
https://www.stagecoachbus.com/
http://www.globestudios.co.uk/pbt/lynchwood.shtml
https://www.marriott.co.uk/hotels/maps/travel/xvhpb-peterborough-marriott-hotel/#directions
Previous Banquets ....
Our Banquets have been running for a decade now and have always been lots of fun. For a quick visual summary of these past events, please click here ...