USS Macmillan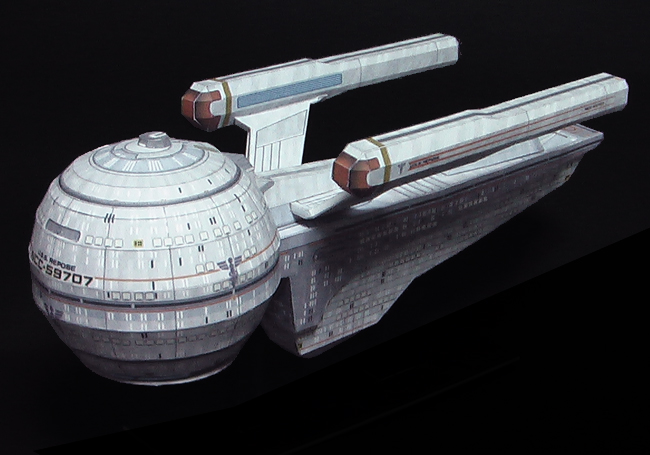 Registry No. NCC-71911
-----------------------------------------------------------------
Type: Olympic ClassThe USS Macmillan was named for the 20th/21st century charity Macmillan Cancer Support, an organisation whose goal was to fight the disease that at one point in history was affecting almost half the population, as well as to offer support to the victims of the disease and their families.
Built and commissioned in 2379, the Macmillan completed its shakedown cruise with no problems and was immediately assigned to the Federation / Klingon Rapid Response Fleet, which had identified a need for a dedicated hospital ship.
An Olympic class vessel, the USS Macmillan is under the command of Captain.
---
Commanding Officer:

Civilian Captain T'lia




Species

Vulcan

Gender:

Female

Further Information:

Chief Medical Officer, Starbase 24